Community Partners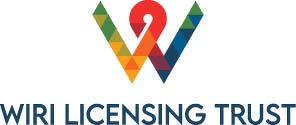 Our purpose is to positively influence our local community through nurturing relationships, networks and organisations that do good in our hood.
We are a community owned business that responsibly manages two hospitality venues and a portfolio of commercial real estate assets in South Auckland. We are governed by people elected directly from our community to ensure accountability and alignment to our purpose.
The Wiri Licensing Trust gives back to our local community with donations, grants and sponsorships. We have given back over $60,000 in direct sponsorships and grants from profits of our commercial operations over the last year.
The net proceeds from Trillion Trust gaming machines located in our hospitality venues are also distributed each year to local community groups. In the past year, close to $2,000,000 was distributed to groups in the Wiri Licensing Trust community.